Our Doctors
Dr. Nick Ghazaryan
(Founder & President of ABC Kids Dental Group)
Dr. Nick grew up in a small town in Armenia and he achieved his dental degree in Yerevan, Armenia. Dr Nick moved to the U.S in 1998, where he continued his education in dentistry and obtained his dental license in 2005. In 2013 Dr. Nick established his first ABC Kids Dental Group in the city of Pacoima, in 2015 he established his second ABC Kids Dental Group in the city of Sun Valley and he is currently preparing for his third ABC Kids Dental Group for its Grand Opening by the end of 2018 in the city of Granada Hills.
It's a known fact, that Dr. Nick is strongly loved by all patients because of his endless patience, caring approach and great professional skills. Besides being a high-demanded dentist by all ABC patients, Dr. Nick is also greatly appreciated and cared for by his both office personnel, colleagues and fellow dentists.
In his spare time, Dr. Nick truly enjoys professional swimming, biking, hiking and traveling to various destinations all around the world. He is also interested and very fond of astronomy and earth sciences.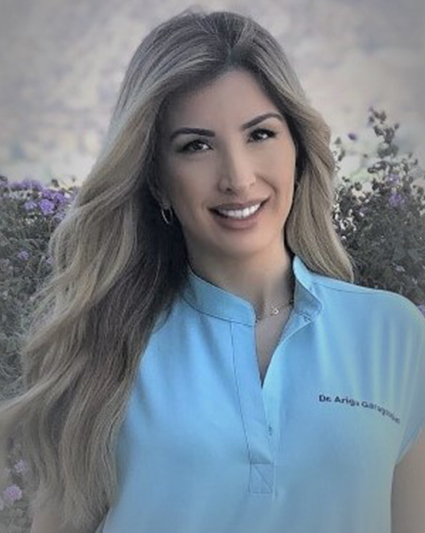 Dr. Ariga Garagousian
(Associate Dentist)
Dr. Ariga grew up in Southern California. After attending University of Southern California, She completed her dental degree at Western University of Health Sciences College of Dental Medicine in Pomona, CA . Her favorite part about being a dentist is seeing the smile on a young person's face after doing a great job at the visit. Dr. Ariga understands that overcoming anxiety can play a big role in dentistry and she goes out of her way to approach pediatric dentistry in a positive, comforting, and friendly manner. It is amazing to see what patients can accomplish when they are listened to, supported, and then motivated.
When she is not in the office, Dr. Ariga enjoys spending time with her family and friends. She likes to unwind by swimming in the pool or at the beach. Dr. Ariga has been an active swimmer since she was 4 years old. She also enjoys playing tennis and bowling.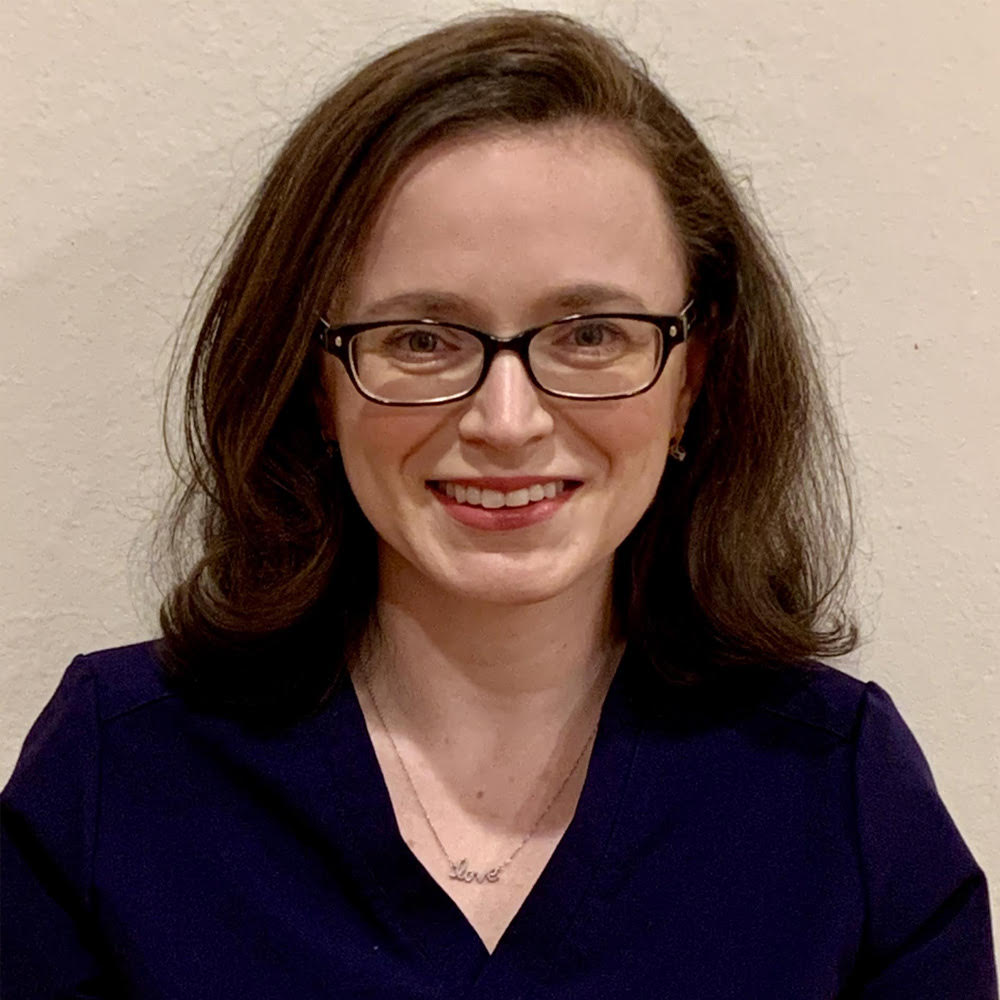 Nataliya Chernis
(Associate Dentist)
Dr. Nataliya Chernis completed her undergraduate studies at the University of California, Los Angeles and went on to receive her dental training at the University of California, San Francisco. Dr. Chernis is constantly striving to learn and regularly attends continuing education classes. She is a member of the ADA, CDA and the San Fernando Valley Dental Society. Dr. Chernis is patient, meticulous, thorough and strives to make her patients feels feel at ease. Outside of work, Dr. Chernis enjoys spending time with her family.
Dr. Jonathan Blinstrub
(Associate Dentist)
Dr. Jonathan Blinstrub graduated from California State University, Northridge. His academic work was rated superior and as a result he graduated Magna Cum Laude. He was then accepted to the University of California, San Francisco Dental School, recognized internationally in the field of dentistry. After graduating, he did a scholarship with the US Army treating active duty Soldiers as a captain and dentist at Fort Huachuca, Arizona. Upon completion of his commitment, he has returned to his home town in sunny California.
Dr. Blinstrub believes that it is of utmost importance to make the first dental encounter as comfortable and stress free for your child. His goal is to make every appointment pleasant for your child. It is important for for parents to understand the needs of their children and the different treatment modalities that are available.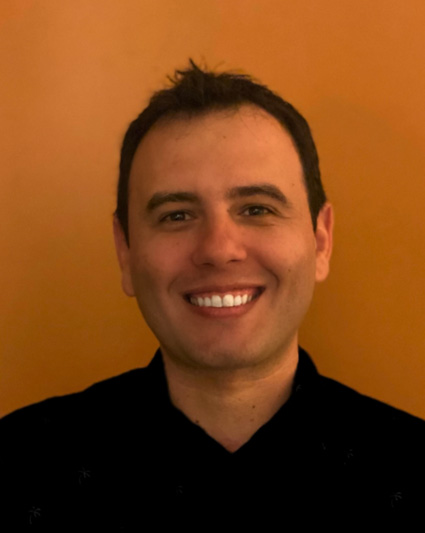 Dr. Othman Sijlamassi
(Associate Dentist)
Dr Othman Sijlamassi was born and raised in casablanca, Morocco. He moved with his parents, sister and brother when he was 14 years old. The transition was a difficult one in the beginning but soon after that, he and his family felt at home in this wonderful new country. As the years went on, he studied a variety of fields from anthropology to architecture among many others, finally finding himself happiest caring for people in dentistry. Dr sijlamassi attended California state university of Northridge where he pursued his bachelor's degree in biology where he excelled and graduated at the top of his class. Following this, he achieved his dental degree at Western University of Health Sciences in Pomona, California among the graduating class of 2013. Kids dentistry has been his passion throughout his dental career thus far and is thankful for every parent that trusts him with the privilege of caring for the oral health of their little ones. When not practicing dentistry, Dr Sijlamassi enjoys spending time with his family as well as reconnecting with his dental school friends, traveling, being outdoors and playing sports.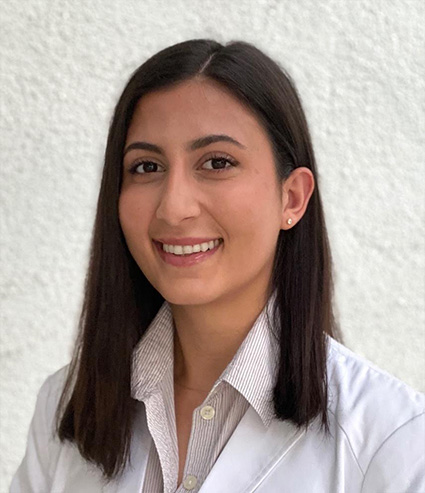 Dr. Maretta Oganesyan
(Associate Dentist)
Dr. Maretta Oganesyan was born in Los Angeles, CA and completed her Bachelor's in Biology at UCLA and in 2020 completed her DDS at USC's Herman Ostrow School of Dentistry. Throughout dental school, Dr. Oganesyan volunteered in many programs, giving dental care to underprivileged neighborhoods in Nicaragua, Panama, and the Philippines. During her volunteer programs, she discovered the importance of early positive dental care for children and thus pursued a career in providing kids dental care after graduating.

Dr. Maretta Oganesyan is passionate about working with children. She believes that a child's first few visits to a dentist's office are the most important because they will influence the child's outlook on dentists and dental care later in adulthood.

Therefore, educating patients on oral care and providing a safe space are the forefront of Dr. Oganesyan's practice. She always provides a nurturing and fun environment to make her patients feel more comfortable and less anxious.

In her spare time, Dr. Oganesyan enjoys mountain biking and hiking. She also loves spending time with her cat, Pumpkin, and her dog, Lido.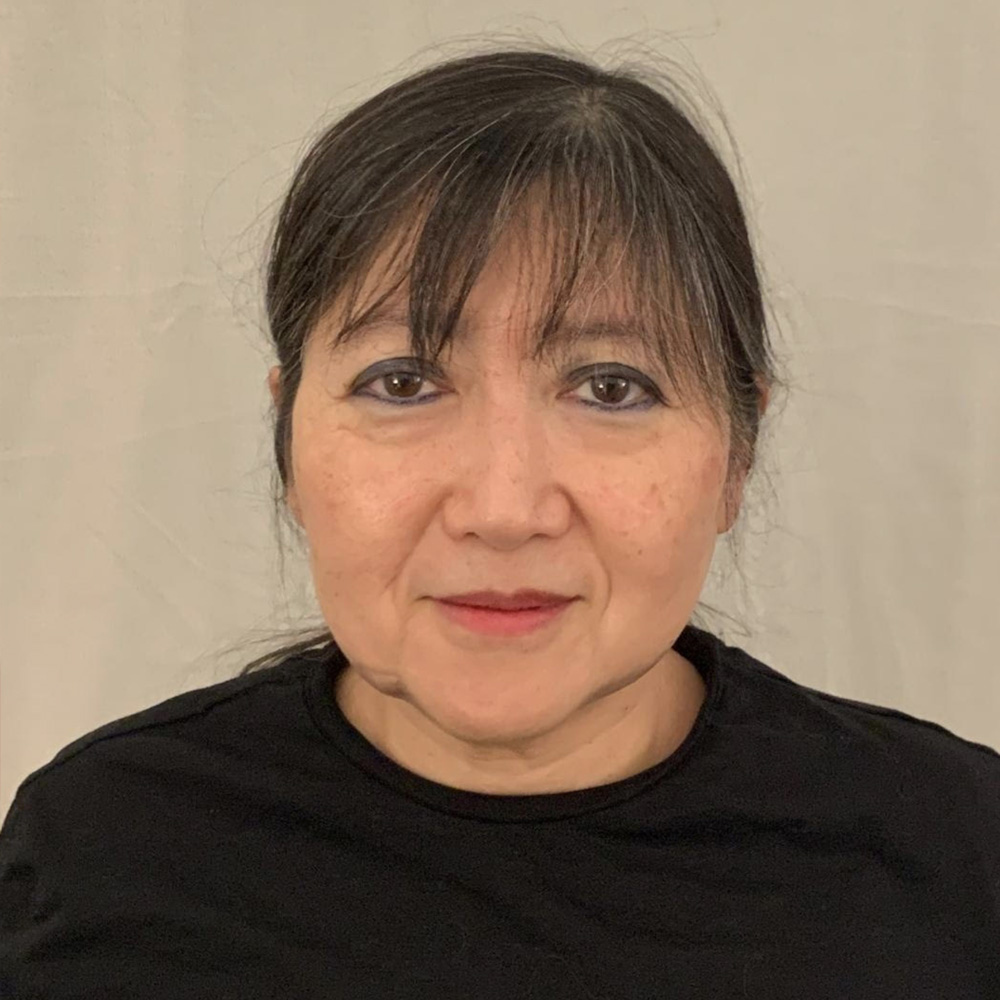 Dr. Alex Sheng
(Associate Dentist)
Dr. Sheng grew up in Los Angels, California.  She attended UCLA for her undergraduate as well as her dental education.  She is certified in oral conscious sedation and practices sedation dentistry routinely. When she is not at the office, she can be found volunteering at one of the local animal shelters.